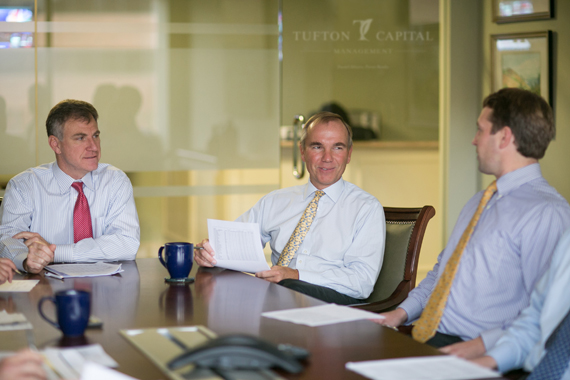 ---
Tufton Capital Management is an independently owned wealth management and investment advisory firm serving high net worth individuals, families and institutions. We offer our clients customized investment advisory solutions tailored to their specific needs. Tufton follows a value-oriented investment approach to wealth management.
As a Registered Investment Advisor (RIA), Tufton Capital is a fiduciary and acts solely in our clients' best interests. We are a fee-only Investment Advisor charging on assets under management (AUM) and never on transactions. Because Tufton never receives brokerage commissions, our investment advice is truly unbiased. Complete transparency leads to a more open and trusting relationship with our clients.
To gain more insight, please read this article. Understanding the Difference Between Registered Investment Advisors (RIAs) and Investment Brokers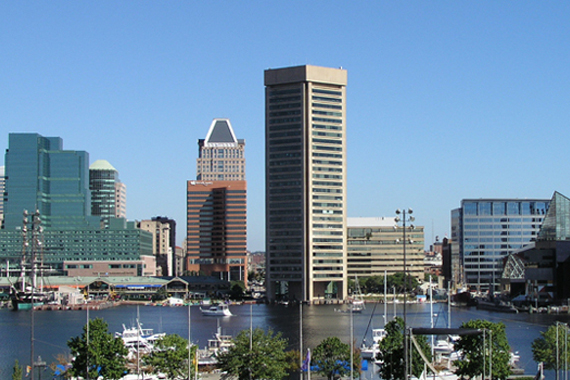 ---
Tufton Capital Management was founded in 1995 by Jim Hardesty and Randy McMenamin as a small boutique investment advisory firm serving high net worth individuals and families. Originally named Hardesty Capital Management, the firm commenced business with $130 million in assets under management. We have grown steadily over the past two decades, largely through client referrals, and manage close to $1 billion of assets today.
Locally owned and managed, Tufton Capital Management is one of the largest independently owned investment advisory firms in the region. We are invested in our clients' best interests and believe our people, our process and our philosophy are the keys to our success. Tufton Capital takes a holistic approach to wealth management by providing individualized portfolios customized to each client's specific investment goals and tolerance for risk.
Our People
Members of Tufton Capital Management's portfolio management team average thirty years each of investment experience and fiduciary responsibility. We are Registered Investment Advisors (RIAs) whose fiduciary duty sets us apart from stockbrokers and other salespeople. As a fiduciary, we follow the "trust" standard, the highest known legal standard in the investment business. This requires us to place the interests of our clients before our own. We are happy to do so, as we are a client-focused firm with all of the decisions we make.
Our Process
Our primary goal is to serve our clients' best interests in order to meet their investment goals. This client-centric process that we adhere to is open and transparent, and it's an integral part of our success in meeting these goals. Tufton Capital takes the time to understand our clients' short-term needs and long-term objectives with their risk tolerances in mind. We collaborate with our clients to create a strategy and written Investment Policy Statement (IPS) that is followed throughout the entire investment process. Together, we build a customized core portfolio that is continuously monitored and adjusted based on our clients' changing situations.
Our Philosophy
Tufton Capital Management's philosophy is simple: we are a value-oriented wealth manager believing that we can provide a "margin of safety" for our investments by buying a dollar's worth of assets for fifty cents. Based entirely on in-house research, we determine our own estimate of an asset's fundamental intrinsic value. When selecting assets to purchase, our decisions are based on our proprietary fundamental analysis, not optimism. We do not invest in mutual funds, as we do not believe that they are appropriate for larger portfolios.
Investing in Your Future.
Give us a call today and find out what Tufton Capital can do for you.
Join our E-Newsletter list to receive periodic insights from our staff of professionals.
Copyright 2016 Tufton Capital Management · All Rights Reserved · Design by
Graphic Essentials