The Weekly View (12/25/17)
What's On Our Minds: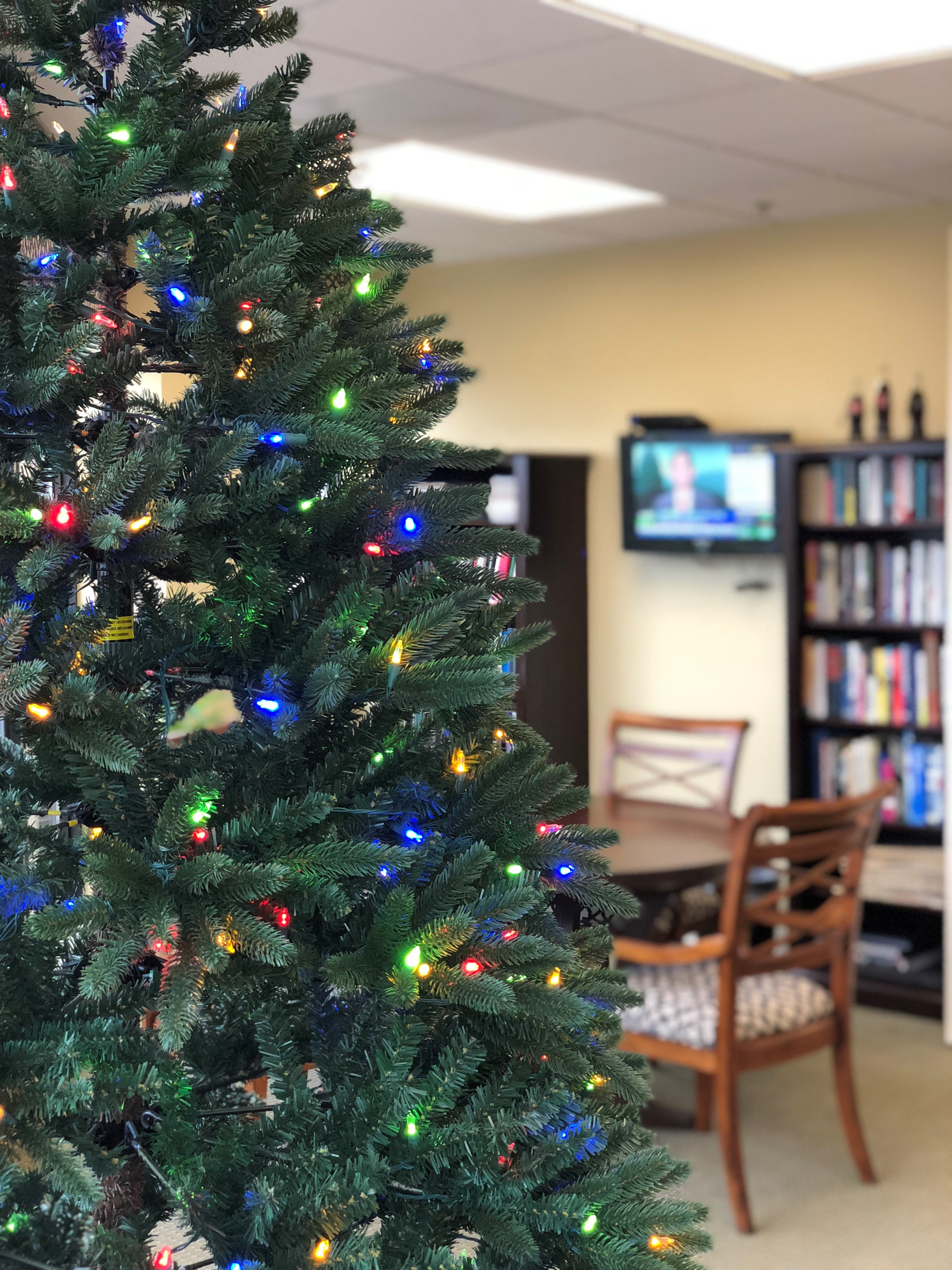 The team at Tufton Capital Management wishes you a season of joy as we look forward to continued success in 2018.
Last Week's Highlights:
Stocks were up last week as investors focused on the passage of the U.S. tax bill.
The tax bill is the largest tax cut in U.S. history for the nation's largest companies. Starting on January 1, 2018, big businesses' tax rates will be reduced from 35% to 21%.  Republicans have argued that companies' tax burden will be decreased one trillion dollars over the next ten years which should help the economy. Time will tell if the tax bill will accelerate economic growth.

Looking Ahead:
This week, investors will be busy closing the books on 2017 which has been a strong year in equity markets.  Many are wondering if we experience a "Santa Claus Rally" this year.  This typically occurs when investors see a surge in the price of stocks during the last week of December though the first two trading days in January. There are numerous explanations for it, including tax considerations, happiness around Wall Street, and people investing their holiday bonuses.